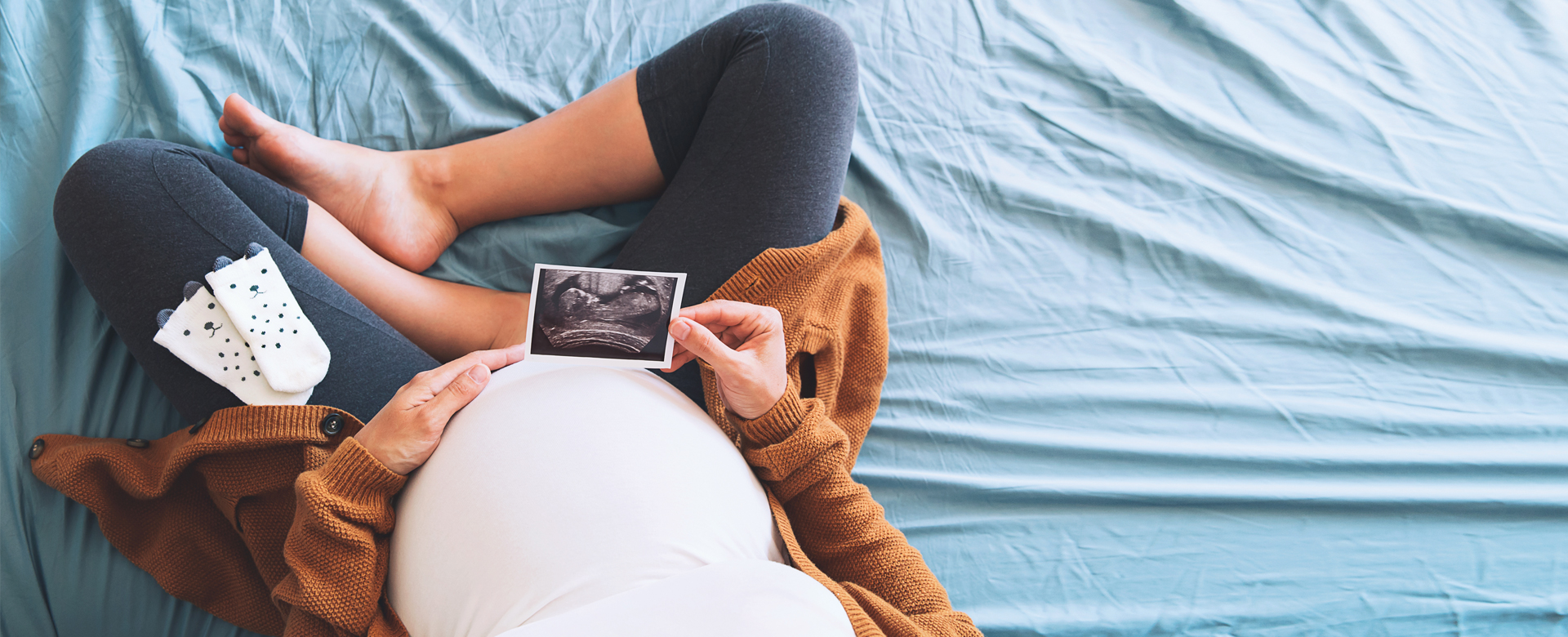 Advanced clinical skills in midwifery – promoting normal labor
About This Course
This module focusses on promoting normal labour through extending knowledge and development of clinical skills. Promoting normal labour requires competencies about assessment and care of women during labour that facilitates a safe birth and avoidance of routine interventions. The midwife must act with respect and proper communication and provide care tailored to women's circumstances and needs and use interventions only when indicated (Renfrew, 2014). She must have knowledge about anatomy of maternal pelvis and fetus, mechanisms of labour, physiologic onset and progression of labour and signs of progress. She must offer and support woman to use strategies for coping with labour pain and encourage the freedom of movement. She must recognize and assess woman's physical and behavioural responses to labour, and provide respectful one-to-one care, information, support, and encouragement to woman and support persons throughout labour and birth (ICM, 2019).
This module´s pivotal points are gaining extensive knowledge and development of skills to promote normal labour on the following topics:
Physiology of labour
The stages of labour
Movement and posture during labour
Labour pain and non-pharmacological pain relief
Social and cultural aspects of labour
The midwife´s role
Requirements
Add information about the skills and knowledge students need to take this course.
Course Staff

Staff Member #1
Biography of instructor/staff member #1

Staff Member #2
Biography of instructor/staff member #2
Frequently Asked Questions
What web browser should I use?
The Open edX platform works best with current versions of Chrome, Edge, Firefox, Internet Explorer, or Safari.
Question #2
Your answer would be displayed here.